KR Wolfe has associates nationwide and is experienced in providing expert professional services. Our staff has the capability of servicing, installing, or integrating all types of vendor equipment. We have numerous contractor references, all with high praises for our quality and timeliness of work. Many prime contractors and government/public agencies have benefited from KR Wolfe being a small business. The reoccurring feedback that we receive from our clients includes… "an improved quality of goods & services, reduction in cost, improved schedule, and an overall greater contribution toward the organization's "bottom line" performance.
---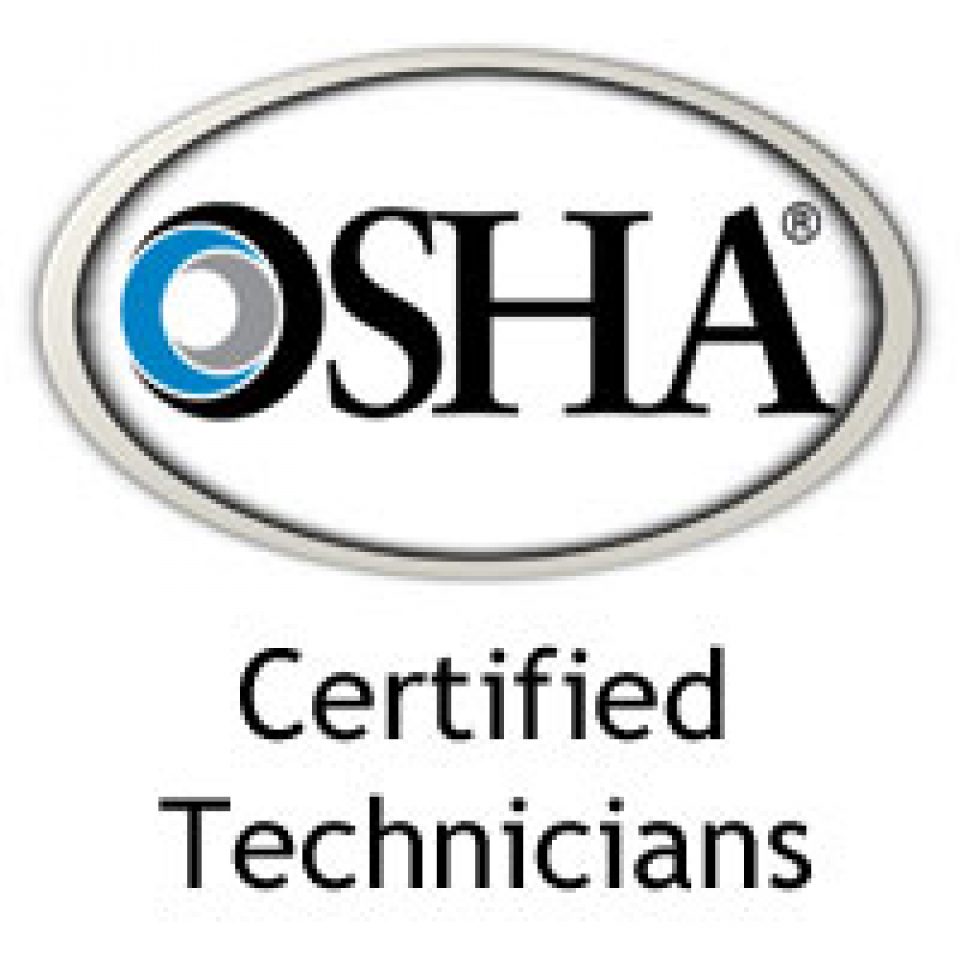 Our Technicians are OSHA certified and have completed necessary training to meet Safety and Health Administration regulations.
The Occupational Safety and Health Act of 1970 (OSH Act) was passed to prevent workers from being killed or seriously harmed at work. This law created the Occupational Safety and Health Administration (OSHA), which sets and enforces protective workplace safety and health standards. OSHA also provides information, training, and assistance to employers and workers.
Under the OSH Act, employers have the responsibility to provide a safe workplace. OSHA standards are rules that describe the methods employers are legally required to follow to protect their workers from hazards.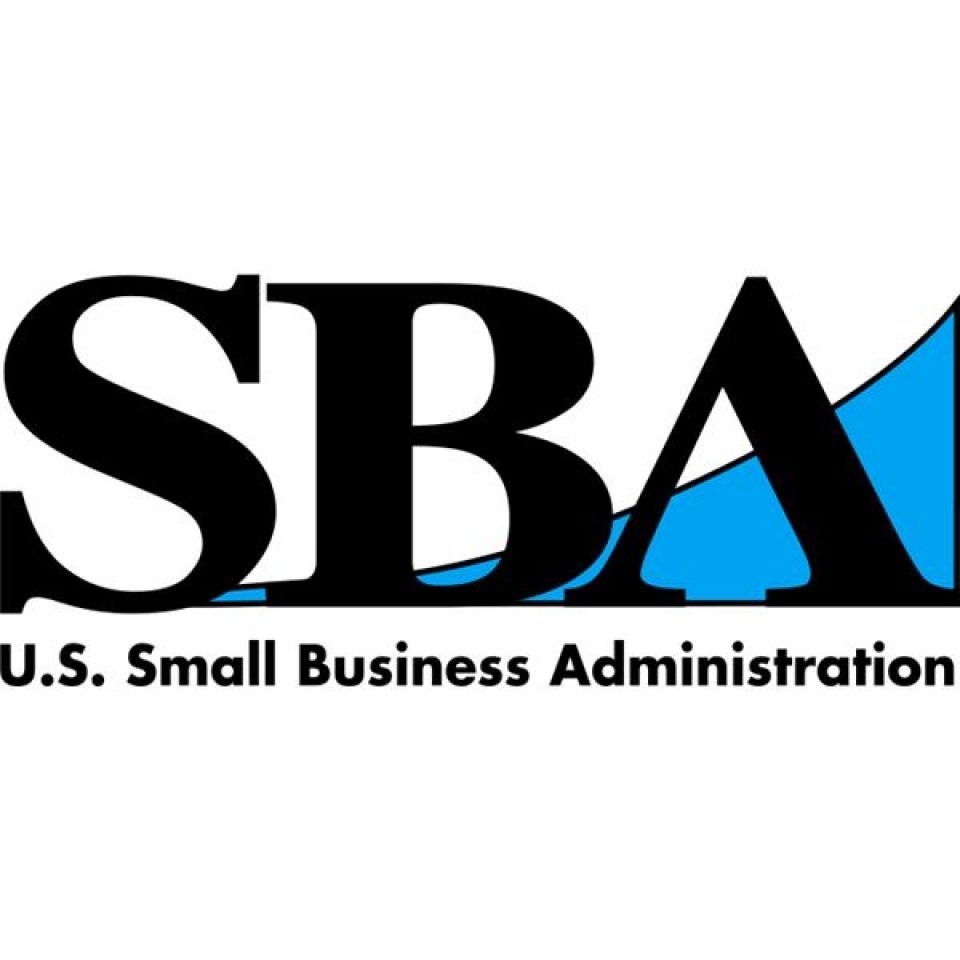 We are an SBA registered corporation and are approved for Government contracting through the SBA.
The U.S. Small Business Administration (SBA) was created in 1953 as an independent agency of the federal government to aid, counsel, assist and protect the interests of small business concerns, to preserve free competitive enterprise and to maintain and strengthen the overall economy of our nation. We recognize that small business is critical to our economic recovery and strength, to building America's future, and to helping the United States compete in today's global marketplace. Although SBA has grown and evolved in the years since it was established in 1953, the bottom line mission remains the same. The SBA helps Americans start, build and grow businesses. Through an extensive network of field offices and partnerships with public and private organizations, SBA delivers its services to people throughout the United States, Puerto Rico, the U. S. Virgin Islands and Guam.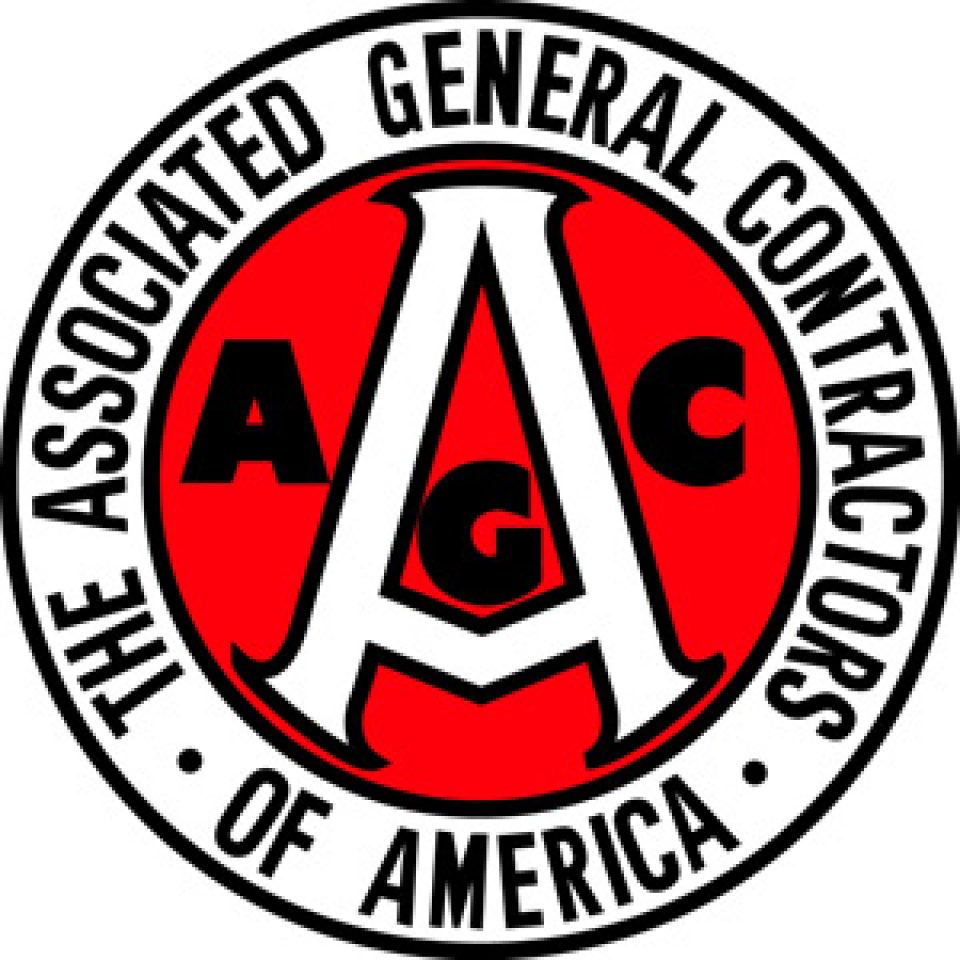 The Associated General Contractors of America (AGC) is the leading association for the construction industry. AGC represents more than 26,000 firms, including over 6,500 of America's leading general contractors, and over 9,000 specialty-contracting firms. More than 10,500 service providers and suppliers are also associated with AGC, all through a nationwide network of chapters.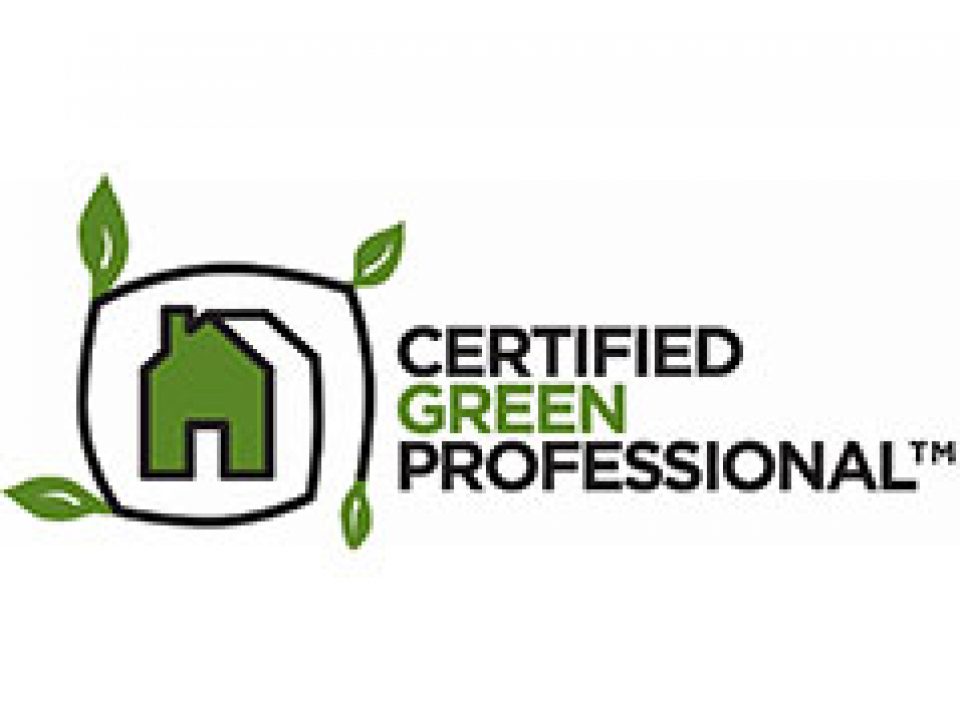 The Certified Green Professional™ designation recognizes builders, remodelers and other industry professionals who incorporate green building principles into homes— without driving up the cost of construction. Classwork leading to the designation provides a solid background in green building methods, as well as the tools to reach consumers, from the organization leading the charge to provide market-driven green building solutions to the home building industry.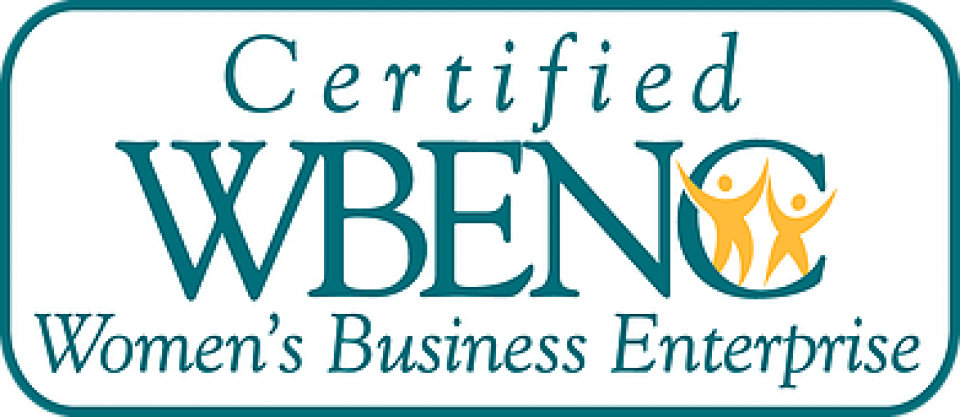 Certification is the cornerstone of WBENC's value proposition. The WBENC certification standard is the most relied upon certification of women-owned businesses. Certification is administered throughout the 50 United States, Puerto Rico, and the Virgin Islands by our 14 Regional Partner Organizations. Internationally, certification is administered by our MOU partner, WEConnect International.The ongoing goal for WBENC certification is to be the most valued certification of women-owned, operated, and controlled businesses, which is recognized by public, private, non-profit and government entities